Core team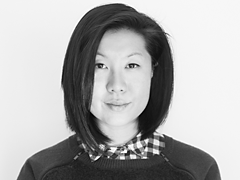 YOUNG AH GOH
Project Architect

B.Arts.Architecture, B.Architecture UTS

Young is a valued member of the Sanctum Design team and specializes in 3D and 2D CAD documentation, project management and technical detailing and specifications. Young has extensive experience in residential and commercial architecture developed over the past 12 years and from recent postings with Hustvedt Cutler architects (New York) and previous experience with Turner studio, NbrS Partners and Weldon Walsh (UK). Young brings a raft of experience to our team and ensures exceptional quality control of all project documentation produced within the office.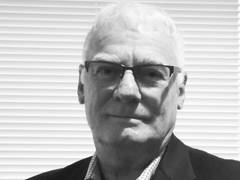 IAN BASSETT
Associate Director - Nominated Architect
NSW Architects Reg. No. 6987, TAS Reg. No. CC4792 X,
VIC Reg. No. 17077

Ian is an accomplished registered architect with over 56 years experience in the building and construction industry. His work over this period includes single luxury residences; multi-storey and medium density residential projects, infrastructure, hospitality and commercial projects up to $100M within Australia and Asia.

Ian contributes this vast knowledge and experience as our nominated architect and expands our project capabilities into multi-residential, commercial and special use projects. With an extensive portfolio, including representation at executive level on a raft of industry panels and organizations he is a respected member of the design community and the Sanctum team.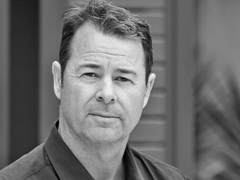 JAMES COOPER
Principal Designer, Director

Master of Design Science (Sustainable Design) - University of Sydney Dip. Build. Design MDIA, MBDA

James is an accomplished specialist in sustainable architecture and the thermal performance of buildings. With 20 years experience in the residential design sector, he is an ardent practitioner of sustainable design principles and maintains a core philosophy of minimising the impacts of buildings on the natural environment.

From a background in landscape design, James furthered his education with a master of design science leading to the progression of his signature works - which equally respect and exploit the relationships between the built form and the external environment. As director of his Sydney based practice, Sanctum Design, James has received over 50 Design Awards and continues to promote climate conscious design through a broad portfolio of contemporary works and industry media.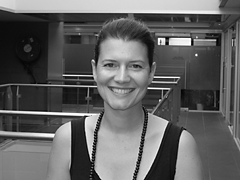 KATE COOPER
Office manager

Bachelor of Science (Environmental Studies), Griffith University

With a strong background in office administration, Kate has been managing accounts and administrative process for Sanctum since 2004. With 'The Kids' now at school, Kate is providing office management, marketing and communications services for the business, and also providing our clients and the design team with her unyielding support across all facets of the practice.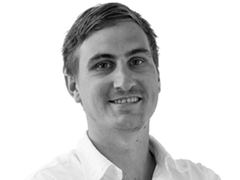 MICHAEL LEGEND
Senior Associate

Michael graduated with his degree in Architecture in 2006 from The University of Newcastle and worked with JPR Architects from 2007 until joining Sanctum Design in 2016.

Michael is a talented architectural designer and has been involved with all facets of the project delivery process from Concept and Feasibility Studies; Development Application; Tender/Construction Documentation; through to Construction Management and Contract Administration and is at the forefront of 3D ArchiCAD modelling and rendering.

Michael strives to achieve the best possible outcome through collaboration with clients, consultants and contractors. He has worked on a wide range of projects, predominantly focused on prestigious houses and luxury residential apartment developments across Sydney, ranging in value from $1 to $12 million.

In 2009 he completed a Masters of Property Development at The University of New South Wales to further consolidate his knowledge of the industry and to better understand the process from a client's perspective.